The love for my kid Buttu is making me learn some new things. I learnt about mass downloading the videos from the Youtube channel when he wanted the videos from Fun2Draw channel and it helped a lot in honing his drawing skills. Now he is crazy about the Sita (played by Madirakshi Mundle) and drawing only Sita all these days. So I wanted to get him the episodes of "Seethaiyin Raman" for his offline viewing. Had they been hosted in Youtube I would have downloaded like a charm, but these days all the Star TV's episodes are hosted in their own video channel called Hotstar. There was no browser plugin to download those videos and after some Google search I came across this script to download the Hotstar videos. Like I care for you all by sharing whatever good things I get, this tutorial is also for you all.
Steps
1. Download the attachment (at the top of the article) and extract it to your computer, preferably to the drive where there is large free space available. Reason is that the videos will be saved to 'videos' folder which is inside the extract.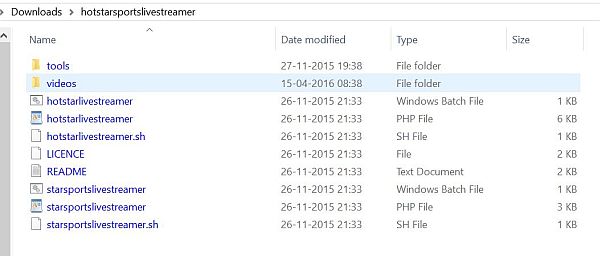 2. Double click the "hotstarlivestreamer.bat" and it will open a DOS command window. When you run the "hotstarlivestreamer.bat" for the first time, your anti-virus program will ask for approval to connect to internet through the firewall. Accept it.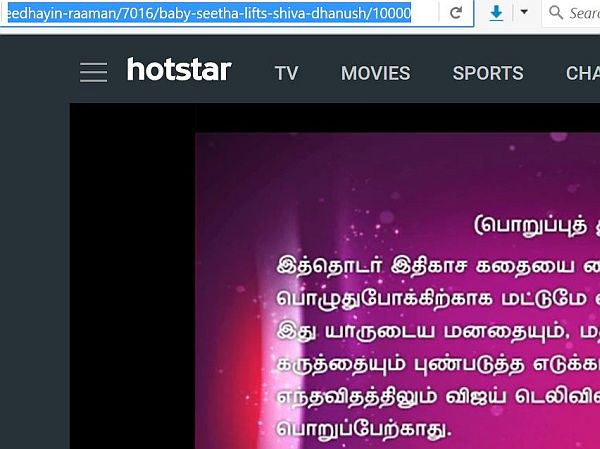 3. Open the Hotstar website in your favourite browser and copy the URL of the episode you want to download.

4. Paste that link in the command window and press "Enter".
5. Once the livestreamer script it invoked, it will give you the option to enter the desired resolution of the video file to be downloded. Key-in the value given in the options. e.g 720p (Don't forget to add p in the last). Press "Enter".
6. Choose the option whether you want to play the file in your local media player or you want to save the file to your hard disk. (p - play or d - Download)
7. If all goes well, you can notice that the details like speed, size of the download is displayed. It is suggested that you don't do any other internet related activities during that time.

8. Once it is done, you will be prompted to press any key to exit the window. The video is stored in the 'videos' folder inside the hotstarlivestreamer folder.
9. Restart from the step 3 for downloading more videos.
This is the Sita which Aadhi had drawn after seeing the serial. Isn't it a reason to encourage his craziness for Sita?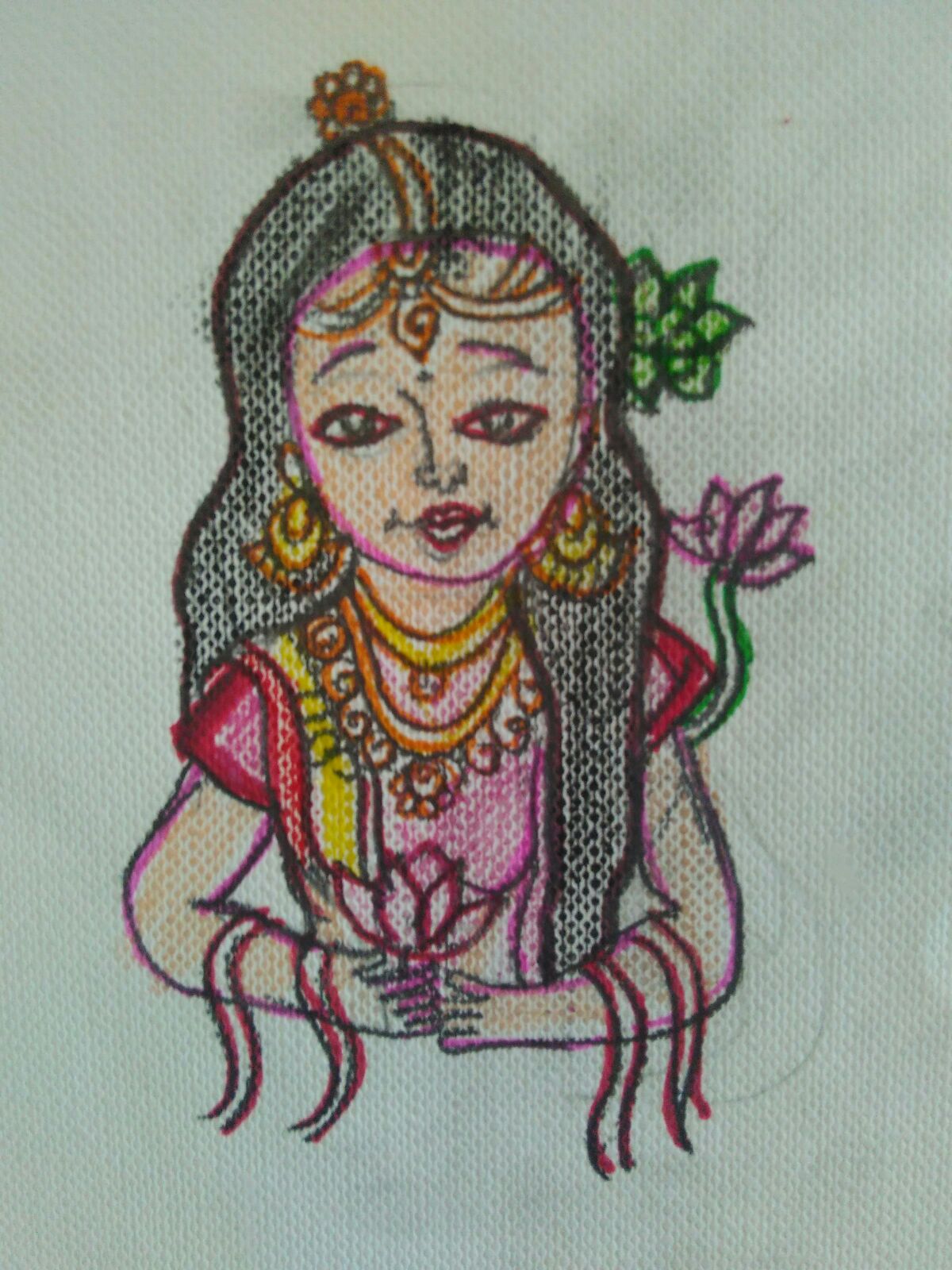 {jd_file file==826}